Catalog printing is no more a tedious job now as Alsa International has been serving clients with the best of materials and printing technology. Based in Delhi, the company makes use of the latest printers along with other technologies to materialize the printing of business catalogs. We also excel in customizing the design of catalogs, and our printing experts leave no stone unturned in making clients' catalogs look attractive and engaging.
ALSA INTERNATIONAL prints variety of Catalog like commercial, technical, instruction etc..
Ut enim ad minim veniam, quis nostrud exercitation ullamco laboris nisi ut aliquip ex ea commodo consequat. Duis aute irure dolor in reprehenderit in voluptate velit esse cillum dolore eu fugiat nulla pariatur. Excepteur sint occaecat cupidatat non proident, sunt in culpa qui officia deserunt mollit anim id est laborum.
Printing Available – We do printing in offset and digital in advance technology.
Binding – Sewing binding with perfect binding & saddle Stitch.
Sizes – All custom sizes available.
Lamination – Gloss Lamination, Matt Lamination, Normal and Thermal Lamination and we do UV also as per client demand.
Paper – We have available all customize paper as per customers' requirement for the inner paper start from 70 GSM to 300 gsm and for cover 100 gsm to 300 GSM.
Types of Catalog / Brochure: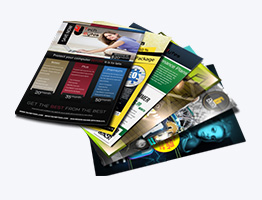 Leaflet
Booklet
NOTE: All Services available as per international market demand and our customers satisfaction is our main motto.